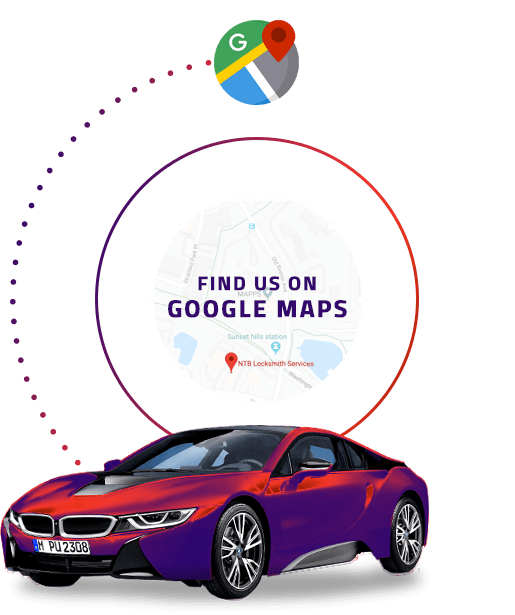 Residential Locksmith Boston
The security of your home is paramount. For that reason, you need to have strong and well-functioning door locks. The door locks should guarantee you maximum security to make sure burglars can't enter your home easily, and steal your valuables. To keep your home safe from burglars, our dependable locksmiths install high-quality door locks for homes. We can install key-less door locks, keypad door locks, home high-security locks, master keying systems, and other high-security locks to keep your home secure.
When you are locked out of your home, our experienced technicians will help you enter your home or apartment. At North Beacon Locksmith Services, we have a ready team of locksmiths offering 24/7 locksmith services in the Boston area. The technicians will help you enter your house without breaking the door. Additionally, North Beacon Locksmith Services offers deadbolt lock repair, safe locks repair services, and other lock-related repair services for homes.
Locksmith near me
When you move into a new house or notice that your door locks are tampered with, the first thing you should think about is lock change. You need to change the lock immediately, replace it with a more advanced model. That way, you can rest assured that no one can easily enter your home without your consent. In case you need a lock change service, we offer exceptional lock replacement services in Boston. Just search for a Locksmith near me.
If you are looking for highly-trained residential locksmiths in Boston for lock replacement, high-security lock system installation, or any other locksmith services, North Beacon Locksmith Services is here for you. Contacts us for quality locksmith services for homes, and we will be glad to help you.