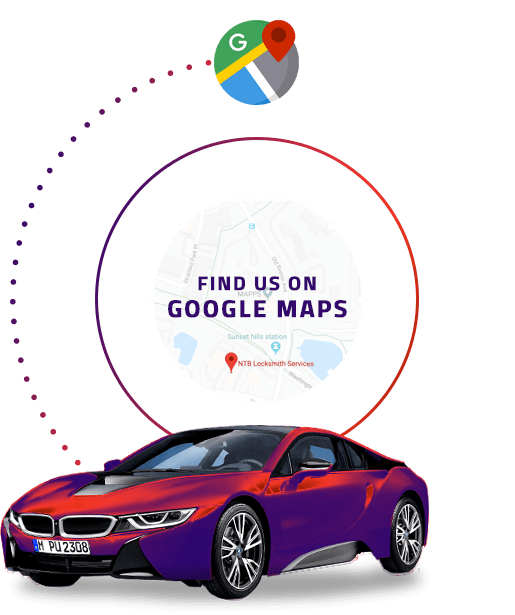 Rekey Service Boston
Re-keying is a procedure performed by a locksmith. The locksmith makes changes to the actual lock cylinder and adjusts it to a new key. At the end of the process, the new key prepared by the locksmith can open the lock.
Re-keying is usually performed when the property owner fears that a hostile entity may have had access to the property keys, to prevent burglary, and on the other hand, to avoid the need to replace a lock (which involves additional costs).
We at North Beacon Locksmith Services can re-key your locks. By doing that simple action You'll be assured that only you and the people you trust will have access to your property whether it's your home or business.
Master Keying
Think of how comfortable it would be to have one key that opens all the locks in your home or business. The master key is a key specially prepared by a professional locksmith. It allows the opening of several locks of the same manufacturer. These types of keys are often used in places such as hotels and offices, where each door has its key but there is one that opens them all. Master keying serves to facilitate the work of employees of those places or businesses such as cleaning, maintenance, or general services personnel.
In short, it allows improving the organization of a business. We at North Beacon Locksmith Services can provide master keys for all buildings-office buildings, hospitals, and residences-where compatible locks are found.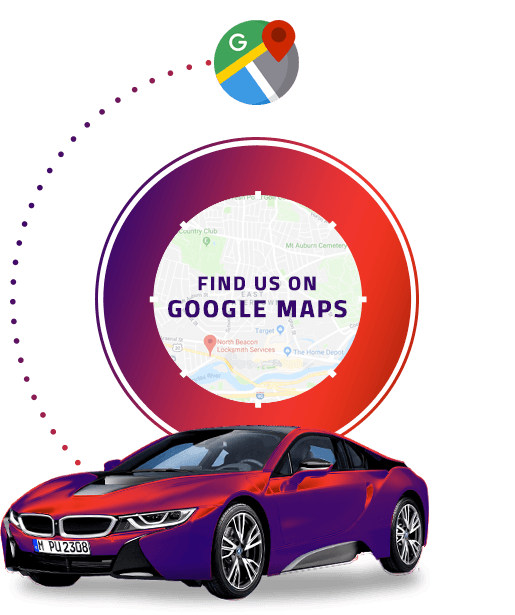 Please notice:

You should be aware of the risk of your home or business keys falling into the wrong hands. It's very easy to duplicate standard keys. Any locksmith will do it with no questions asked. Even the serial number on your key can make its duplication possible. Avoid expensive and repetitive re-keying by being alert. Evaluate your organizational needs to optimize the scope and flexibility of a new system.