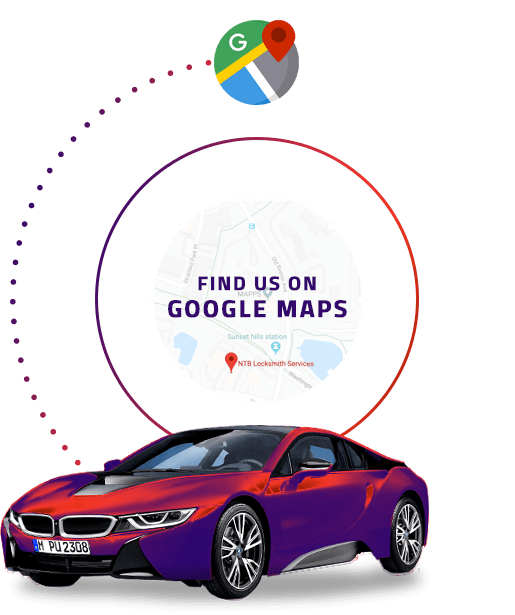 Emergency Locksmith Boston
Getting locked out of your home or office, is an emergency that requires an immediate solution. If you don't have spare keys, you need to call a professional locksmith working round the clock to help you get into your home or office easily and fast. At North Beacon Locksmith Services , we offer 24/7 locksmith services. Our professional technicians will arrive as soon as possible to unlock the door for you.
When burglars tamper with your door lock, you need to have it fixed or replaced immediately. Our locksmiths are available at any time to help you repair or replace the locks. No matter the lock brand or model you have, our team has the skills, experience and tools needed to repair or replace them with new, advanced models.
Fast emergency service 24 hours a day, 7 days a week
Locked out of your car? This is another frustrating and inconveniencing situation you can find yourself in at any time. If you don't have a spare car key, you need a fast solution to get into the car. The fastest and most convenient solution you should consider is to hire a car locksmith in Boston. At North Beacon Locksmith Services, we have the best local locksmiths who will help you get back into your car immediately. The technicians also offer car key replacement and ignition switch repair.
Additionally, if you have an emergency like a safe lockout, file cabinet lockout, or any other issue that requires fast response, our emergency locksmith service is what you need. Call us any time you have an emergency, and we will be happy to come assist you.