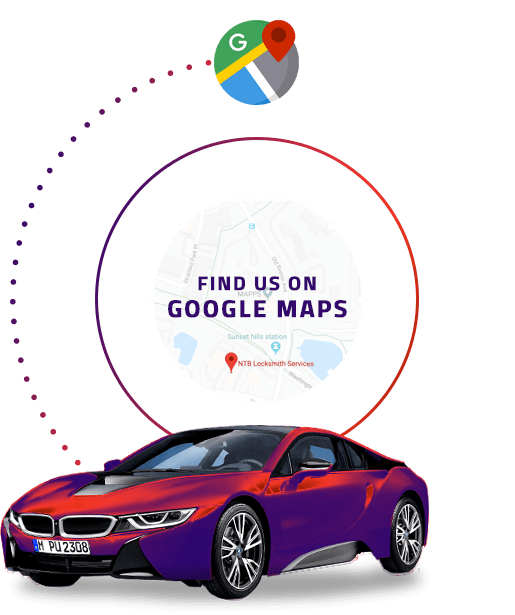 Auto Locksmith Boston
Getting locked out of your car is one of the most frustrating experiences, especially when you want to use your car. If you don't have a spare key, you need to hire a car locksmith to help you get into your car. At North Beacon Locksmith Services, we have auto locksmiths working 24/7, and will come to help you as soon as you contact us. We have the right tools and equipment for car lockout service, and it will take a few minutes to unlock your car.
24/7 auto locksmith services
In case you have lost your car key, or the key fob is damaged, you should think of a car key replacement. At North Beacon Locksmith Services, we have highly skilled car locksmiths ready to offer car key replacement services. You don't have to go to the garage or visit your car dealership for car key replacement. You only need to contact our team of auto locksmiths, and you will have a replacement car key within the shortest time possible.
In addition, your car locks can get damaged. If the locks can be repaired, our professional technicians will offer repair services. However, if the locks are damaged beyond repair, we will help you replace the locks with a more advanced model. More to that, we can also help you with ignition key issues such as when the ignition key fails to turn or key broken in the ignition switch.
Thinking of our prices? Relax, as all our locksmith services are very affordable. Therefore, for best car lockout service in Boston, car key duplication, car key replacement, and other automotive locksmith services you may require in Boston.